Our story began in 1920s when Bata founded a construction department, from whose our company was established. We provided worldwide industrial construction of a rapidly developing global concern.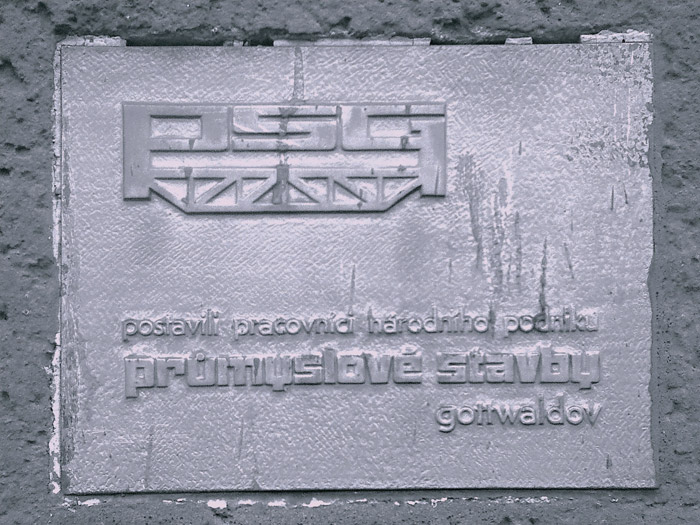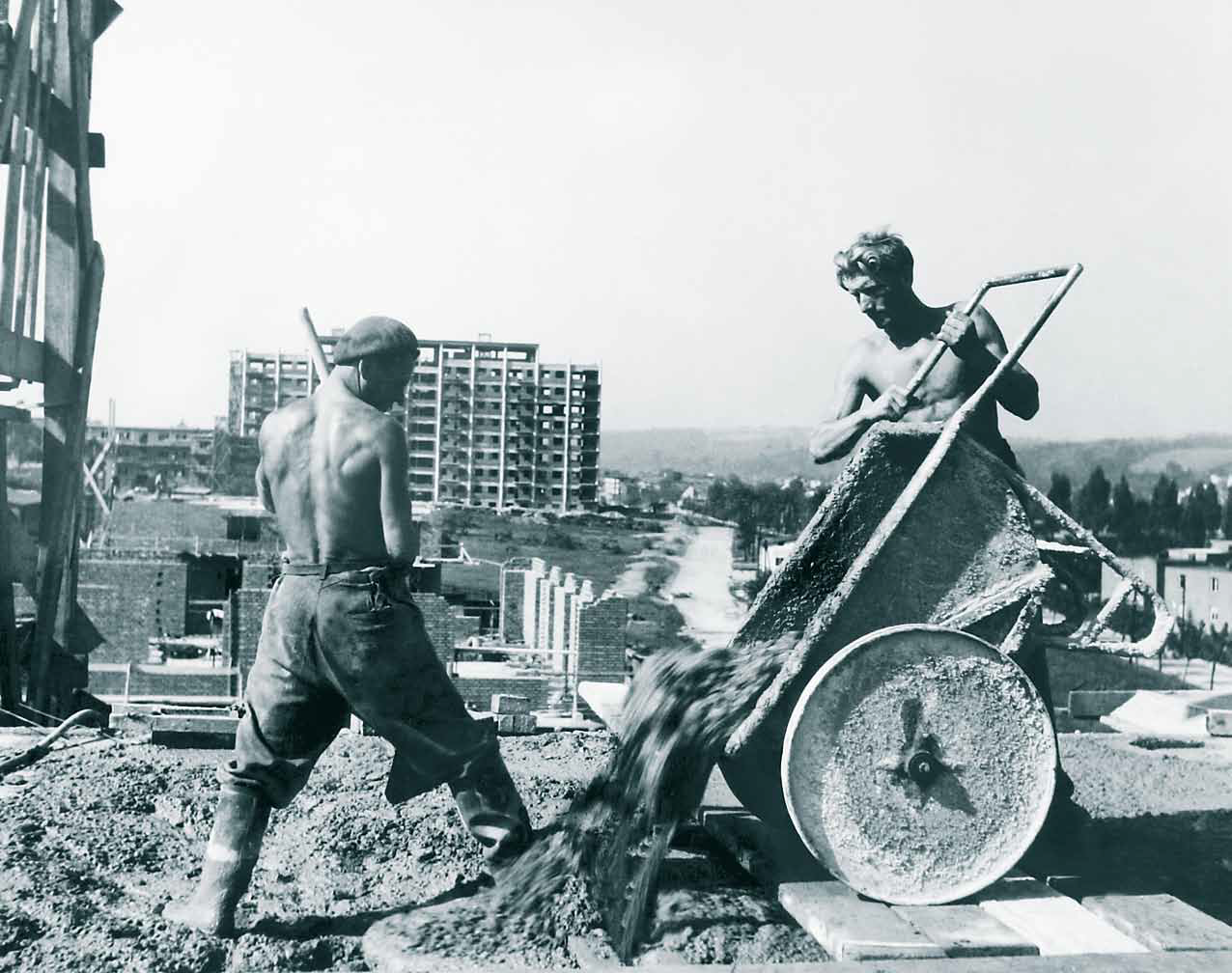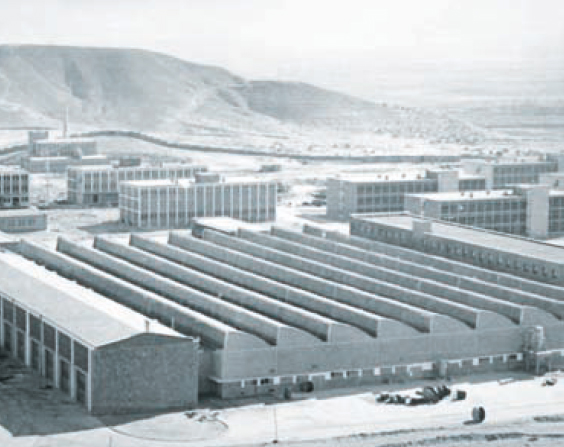 In the second half of the last century we began to specialize in residential and especially industrial construction. In addition to the Czech Republic, we focused on foreign markets, which continues today. Our buildings can be found in many countries around the world on four continents.
Also in this century, we are successfully breaking into the domestic scene and abroad. We are able to realize demanding buildings with guaranteed quality in various parts of the globe, even where you would not expect it - we built a polar station in Antarctica. We have been your reliable partner for many years and you can always turn to it whenever you want to realize large and small projects.